Sisters Thea and Charlene in the CNA's "We Shall Overcome"
06/16/2020 9:53 am
"I'm sure she's watching what's going on in the United States, and I think she's cheering for the African Americans and all the people who have been subjected to pain and injustice," shares Sister Charlene Smith of her friend, Sister Thea Bowman, in the Catholic News Agency podcast "We Shall Overcome."
Sister Charlene's conversation with CNA is one of two of featured in the podcast — a narrative of "two Black Catholics on the path to sainthood" that also includes the story of Father Augustus Tolton. To hear more, visit catholicnewsagency.com.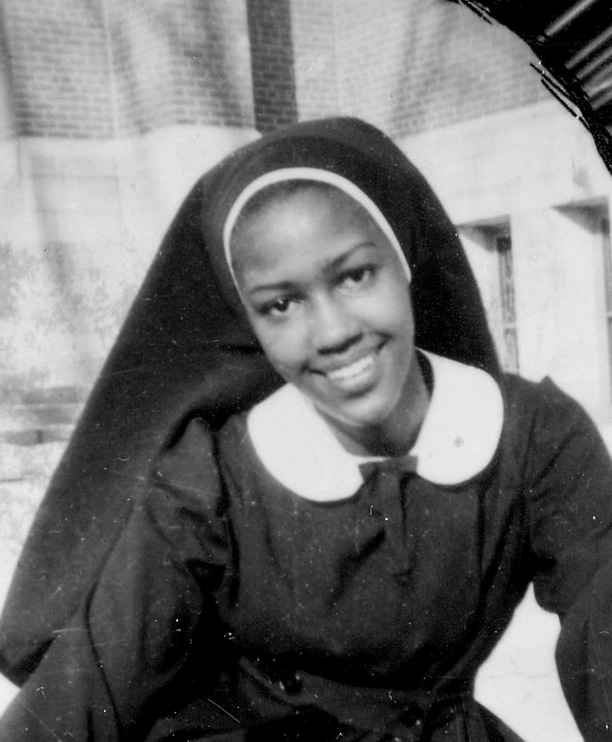 Sister Thea Bowman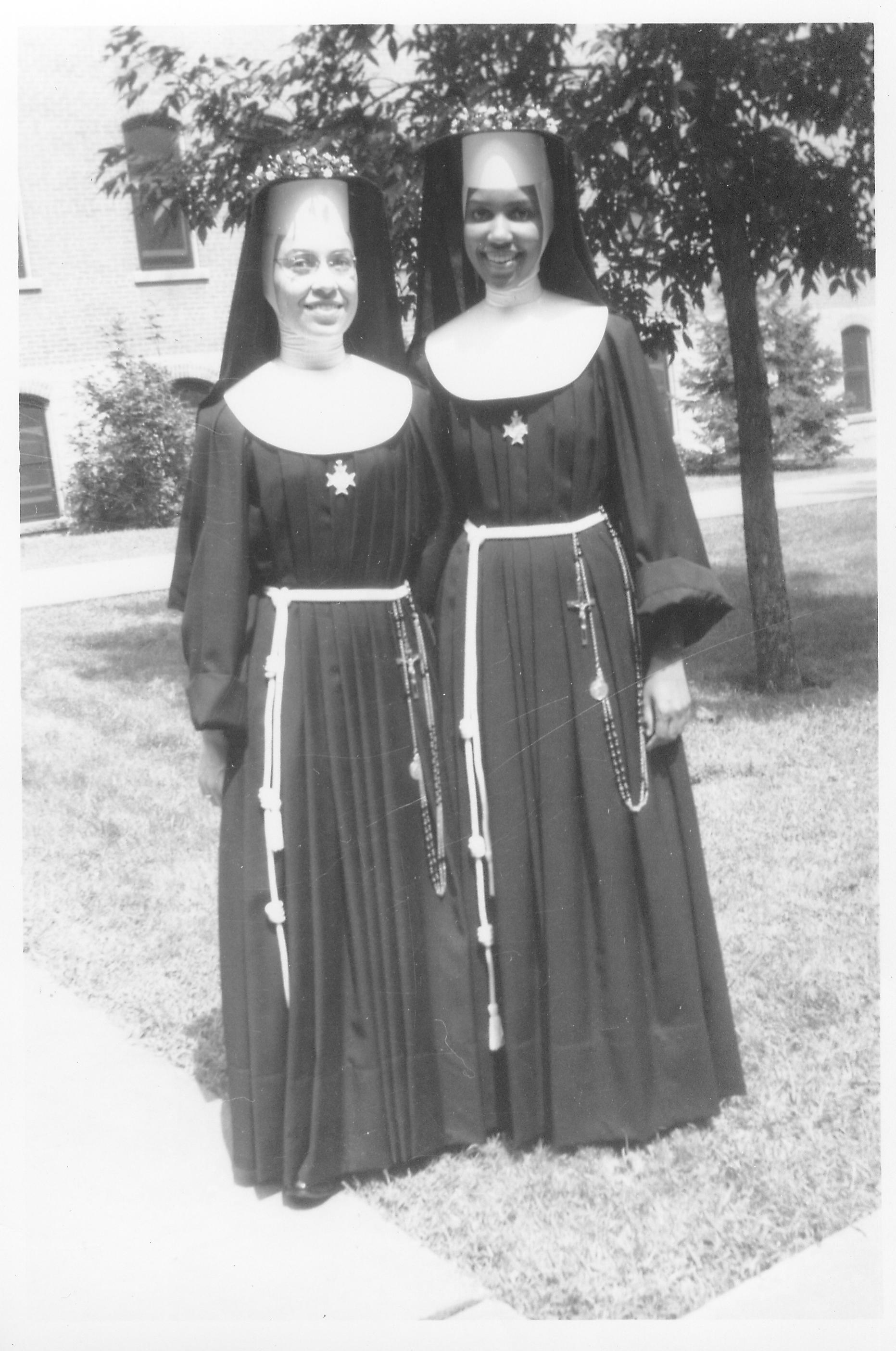 Sister Charlene Smith with Sister Thea