Mutual, spiritual FSPA presence in Spokane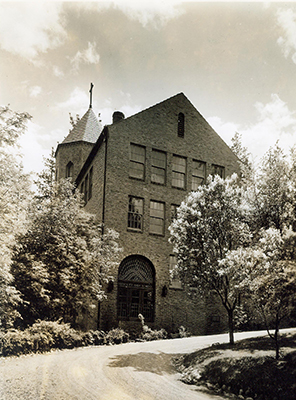 In celebration of a century of faithful presence in Spokane, Washington, Perspectives Update honors the Franciscan Sisters of Perpetual Adoration who know "there is something about the West." And among the sisters serving there today are Sisters Sharon Bongiorno and Patricia Gordon. Here, we relish their personal histories of presence there and appreciate the gratitude they have for each other as FSPA ministering in the West.
Sister Sharon Bongiorno

Sister Sharon (Rowena) Bongiorno was born in Spokane and, in 1966, began her life as an FSPA there, ministering as an elementary school teacher. She served in other areas of the country but has always returned to replenish her roots in Spokane, going on the teach math and chemistry at Marycliff High School (while serving FSPA as treasurer of the Western Province). With a freshly-earned Master of Theological Studies she took her new ministry of pastoral care to different areas of the West. And in 2007 she accepted the call to both retirement and volunteerism once again in Spokane. Today, she serves the elderly in her parish, the Cathedral of Our Lady of Lourdes, as the visitation coordinator. She also engages young women in the Spokane area in vocation—infusing the Franciscan spirit within them.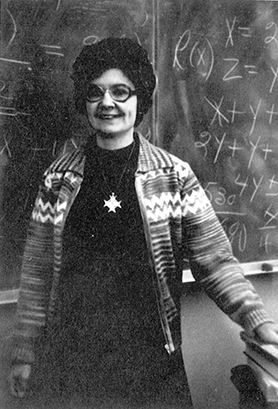 Sister Pat Gordon shares a reflection of Sister Sharon's ministry in Spokane:
Sister Sharon Bongiorno offers her time and many talents to all she serves in and around Spokane, sharing her outgoing, generous, unselfish and joyful manner as a true Franciscan religious.
In her ministry of vocations she connects with many high school students—young women who gather to spend time with the sisters and also to visit their places of ministries, their homes, and their places of worship—at the annual Vocare Retreat. With their open hearts she shares personal stories and forges friendships during this important time in a young discerner's life.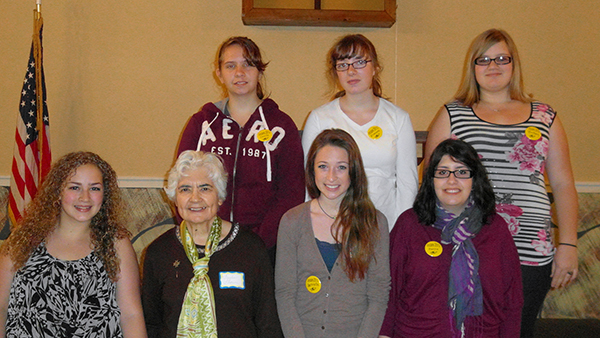 Sister Patricia Gordon
Spokane is also the birthplace of Sister Patricia (Sheila Marie) Gordon. Though she began her ministry of teaching in Wisconsin, returned there for a time to teach at Viterbo University, taught students in Oregon and served as a RCIA director in Nevada and California, she too continually migrated back to Spokane—to the West. Sister Pat's imprint is indelible at Marycliff High School where she served as a teacher and principal for 19 years; her own history of education includes earning master's degrees in both English and spirituality from Gonzaga University; she was elected leader of FSPA's Western Region (serving from 1993 to 1998); and she imparted the community's presence as director of Spokane's Clare Center Franciscan Spirituality Center. Most recently, Sister Pat has imbued her Franciscan life force as a spiritual assistant to the Secular Franciscan Fraternity in the Diocese of Spokane (serving as such for two six-year terms).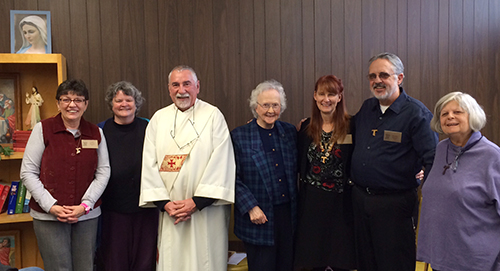 Sister Sharon shares a reflection of Sister Pat's ministry in Spokane:
Sister Pat contributed so much to the Seculars. She attended all their monthly meetings, supported the formation program for new members and helped plan their yearly retreats. She also attended their council meetings. Her Franciscan spirit and love of St. Francis and St. Clare was always evident and she could work well with all the various levels—those in office, members and those becoming members. She has expressed much gratitude for her ministry there and will continue to support the community in prayer. I'm sure they will miss her.