FSPA blessed to receive new affiliates and to celebrate silver jubilarians
Welcome, new affiliates, to FSPA. We are proud to have you in partnership and pleased to get to know you!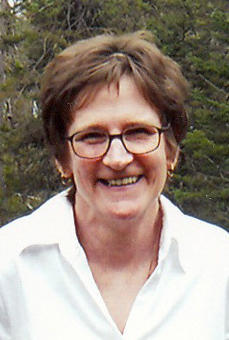 Lisa Becker
"Affiliation, to me, is social work and faith combined," says new covenant affiliate Lisa Becker.

These two elements—naturally nurturing—have been coexisting in her life for quite some time. With a bachelor's degree in social welfare, a master's degree in adult education (both from University of Wisconsin-Milwaukee) and certification in
gerontology from UW-Superior, Lisa's service has included working as a nursing home social worker, county aging unit director and, currently, palliative care coordinator and discharge planner at Howard Young Medical Center in Woodruff, Wisconsin.

And, since 1996, Lisa has been tending to her own devotional well-being at Marywood Franciscan Spirituality Center in Arbor Vitae, Wisconsin. She engaged with the sisters there while "attending classes, retreats and ministering end-of-life care through Ascension Health." All together, "It seemed natural to deepen my commitment to Marywood. I recognized how much I gained—I was 'right' with God."

With her husband Curt (with whom she resides in Eagle River, Wisconsin), Sister Anita Beskar (her affiliation contact), right relations with her social and spiritual herself and affiliation, Lisa says she's found "personal peace. I couldn't imagine my life without it anymore."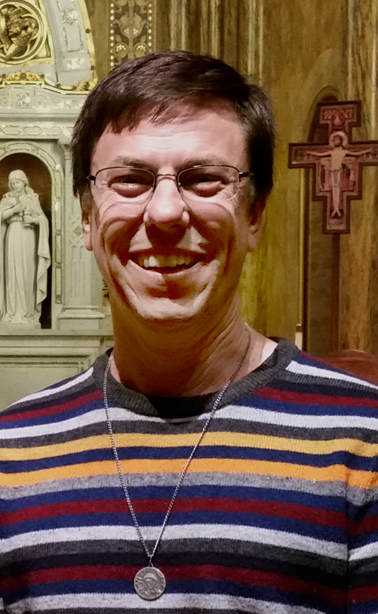 Rodney Bluml
An essay, written as a senior in high school to honor St. Francis' 800th birthday, " ... left me fascinated with Francis' conversion and compelled to become involved in outreach to people who were very different from me."

Those undeniable thoughts of a student who is now a spiritual director as well as a program and hosted group coordinator at Prairiewood's Franciscan Spiritualty Center in Hiawatha, Iowa, have spurred much of Rodney Bluml's life of spiritual service. The new FSPA prayer affiliate, whose contact is Sister Helen Elsbernd, holds a Master of Arts in Sacramental Theology and Liturgical Studies, Master of Divinity, and clinical pastoral education and youth ministry studies certification. His work includes service as a pastoral associate, faith formation director, campus minister and theology teacher. He led an immersion trip to Appalachia; directed the Diocese of Iowa's Christian Leadership Institute (also serving three terms as its president of pastoral associates and ministers); and is an author and sought-out speaker.

For all he's learned "as a lifetime admirer of St. Francis" Rodney, a resident of Marion, Iowa, husband and father of two, says, "The fruits of this year [with FSPA] have already shown themselves in strong feelings of interconnectedness with creation, people of other faith traditions and my heart's moods."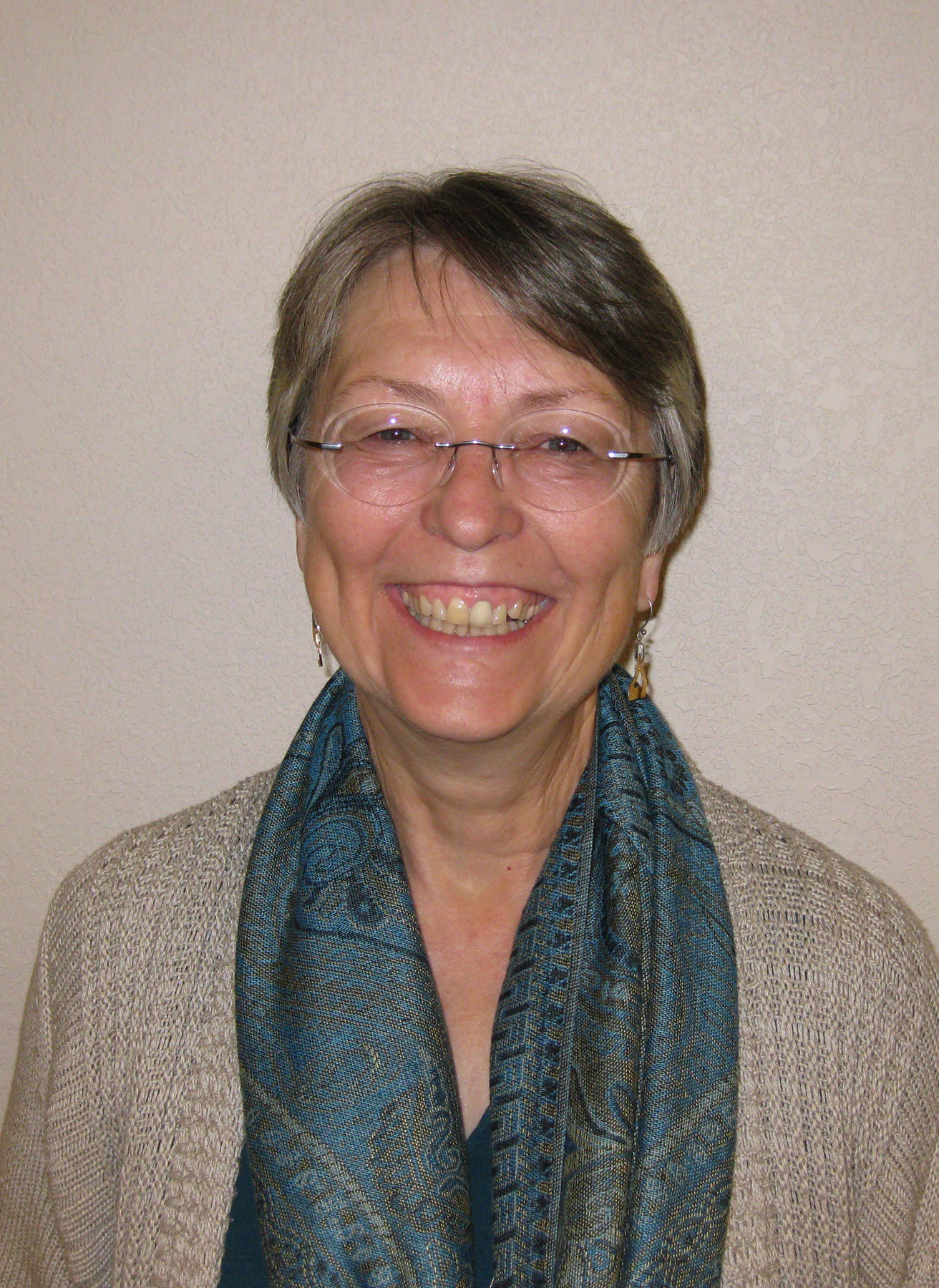 Erin Fox
There were many defining moments that led Erin Fox to FSPA affiliation.

At first it was as a young mother looking for places of serenity and quiet through retreats (sanctuary that she's sought again since then). She made time in everyday life for "reading reflections" and companioning "with other laypeople searching for relationships with religious orders." Finally, Erin entrusted beyond retreating and reflecting to training as a lay leader of prayer, meeting Sister Marla Lang who introduced the revelation of FSPA affiliation. "The rest," says Erin, "is history."

Other junctures and relationships in Erin's life define part of who she is today: a covenant affiliate, guided by her contact Sister Corrina Thomas. With degrees in chemistry and clinical laboratory science she was a research chemist and then, to her five sons and two daughters, a stay-at-home mom (who is now a grandmother as well). For her church she is a lay leader of prayer, an extraordinary minister of Holy Communion and a server. Now, as a member of FSPA affiliation, she is "a firm believer in joining others to work for social justice for all creation ... learning patience as I wait for the Holy Spirit to enlighten me how to serve."

Barb Grzywacz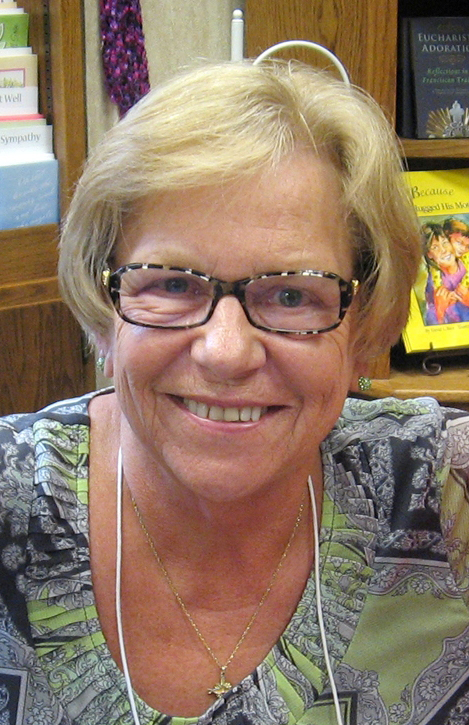 "Their goals were so similar to mine," says new covenant affiliate Barb Grzywacz, who came to admire FSPA when attending offerings at Marywood Franciscan Spirituality Center.

There is much to appreciate about Barb as well. A 20-year resident of Eagle River, Wisconsin, she is a wife, mother to three children and grandmother to 11. Her contact is Sister Anita Beskar. She is certified in lay ministry outreach for the Diocese of Superior. Initially working in medical office management, she became a certified medical assistant who served in elder and hospice care. She's taken her spirit to aid those who are homebound and in hospitals and nursing homes, Scripture to people incarcerated, and faith to "those affected by addiction in many ways." Her affiliation, she says, "will provide the nourishment I need to continue to serve others ... bringing me a companion community to strengthen my faith journey ... allowing me to keep focus on my creator and all of creation. I have come to know and experience," says Barb, "a loving God."
Randolph A. Kjos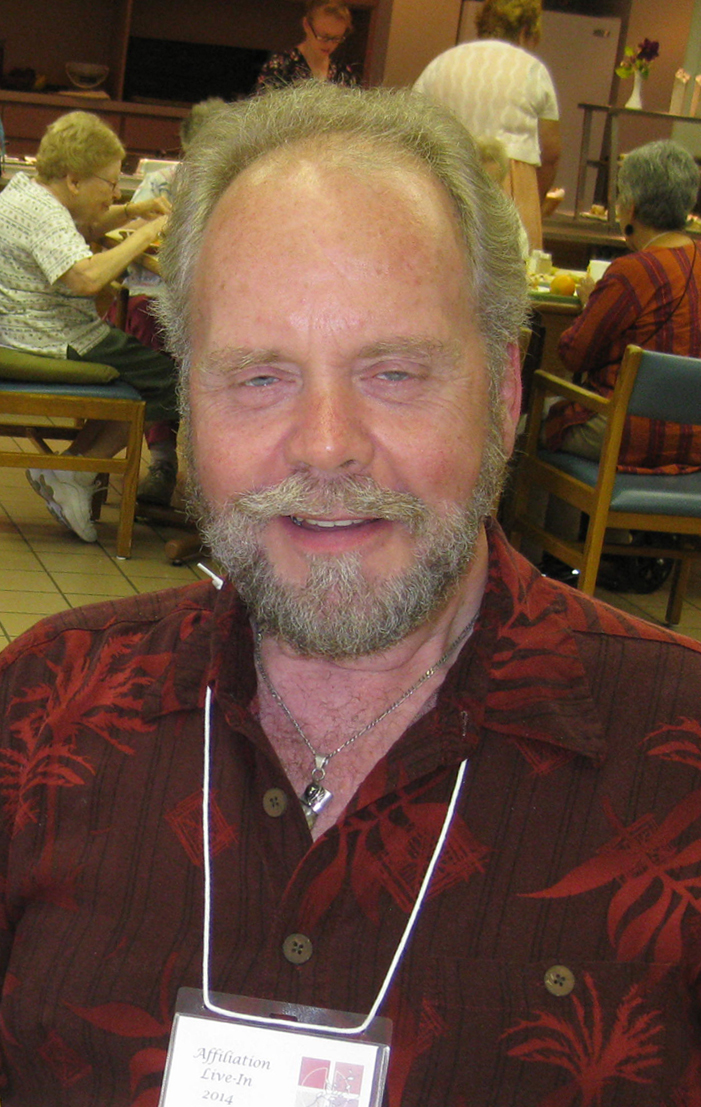 In La Crosse, he volunteers at the Warming Center with the homeless seeking shelter; for RAVE* Recovery Avenue with those seeking mental health recovery; at the Franciscan Spirituality Center among those seeking spiritual wholeness; and, in Minnesota, for Houston County's Bluff Country Family Resources program with victims of domestic violence and homelessness (among other crises) seeking peace. He is Randolph A. Kjos, a new covenant affiliate with FSPA.

It's in Randolph's nature to volunteer with those in need, just as it was in his education and career. He holds a bachelor's degree in rehabilitation counseling and a master's degree in community mental health counseling, as well as certifications as a peer support specialist and vocational rehabilitation counseling. He is retired as such from the state of Wisconsin.

As an affiliate (a father and grandfather who learned of the program when he joined a Franciscan Spirituality Center men's spirituality book club and whose contact is affiliate Grace Nicholson-Maly), Randolph also seeks to serve those with "lives on the furthest margins." And he says he chose to commit to FSPA as it is a "community dedicated to honoring the creator through continuous prayer" and to follow "the Gospel life."
Mary Peterson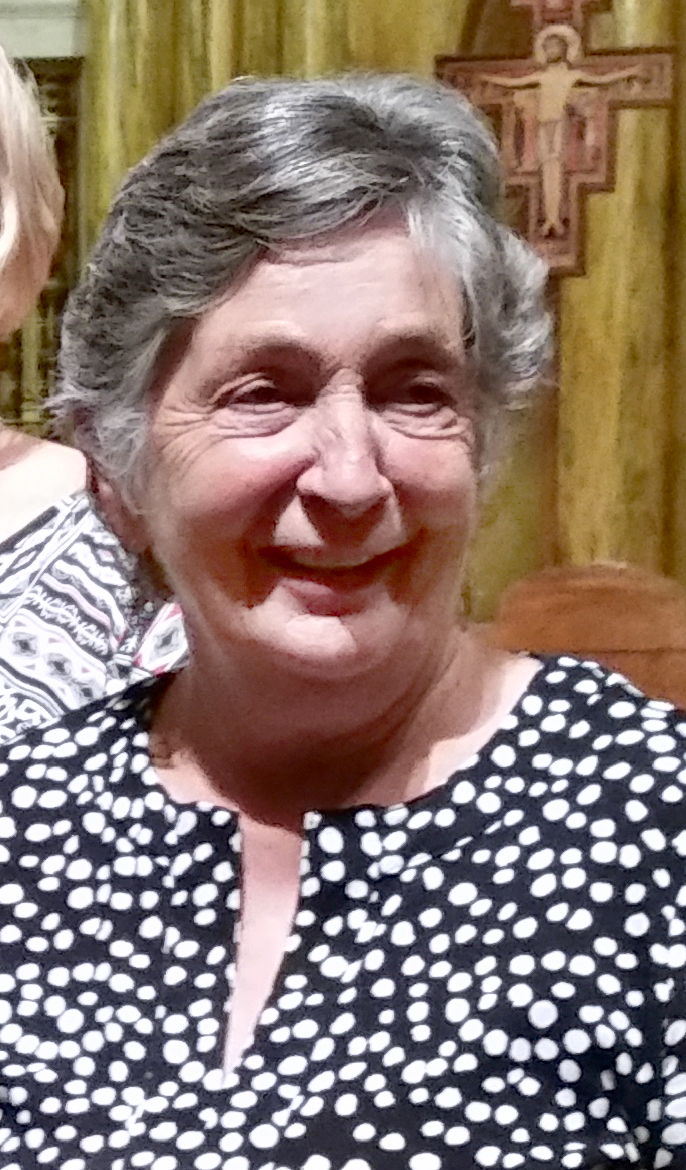 While sitting in church about three years ago her pen "just started writing," says new covenant affiliate Mary Peterson. The prompt was to identify personal intentions and what the ink spelled out on the paper was "to serve humankind globally."

Mary had, before that experience, aided humanity internationally. With both bachelor's and master's degrees in education she went on to become certified in theology at the University of Edinburgh in Scotland, Just Faith in Red Wing, Minnesota, and Stephen Ministry in Eden Prairie, Minnesota. She taught in Red Wing and Orofino, Idaho, and worked at the American School Foundation in Mexico City, Mexico.

It was then fulfilling a work exchange at the Christine Center in Willard, Wisconsin, contemplating affiliate Diane Wither's evocation to affiliation and living with Sister Cecilia Corcoran (now her contact) that the meaning she had written on that piece of paper became purpose: she was "on the correct path after asking for clarity." It was where she achieved her goal of attending in any capacity, in any location, as an FSPA affiliate. "I am grateful to have been accepted ... truly content with serving," says Mary, "as an affiliate."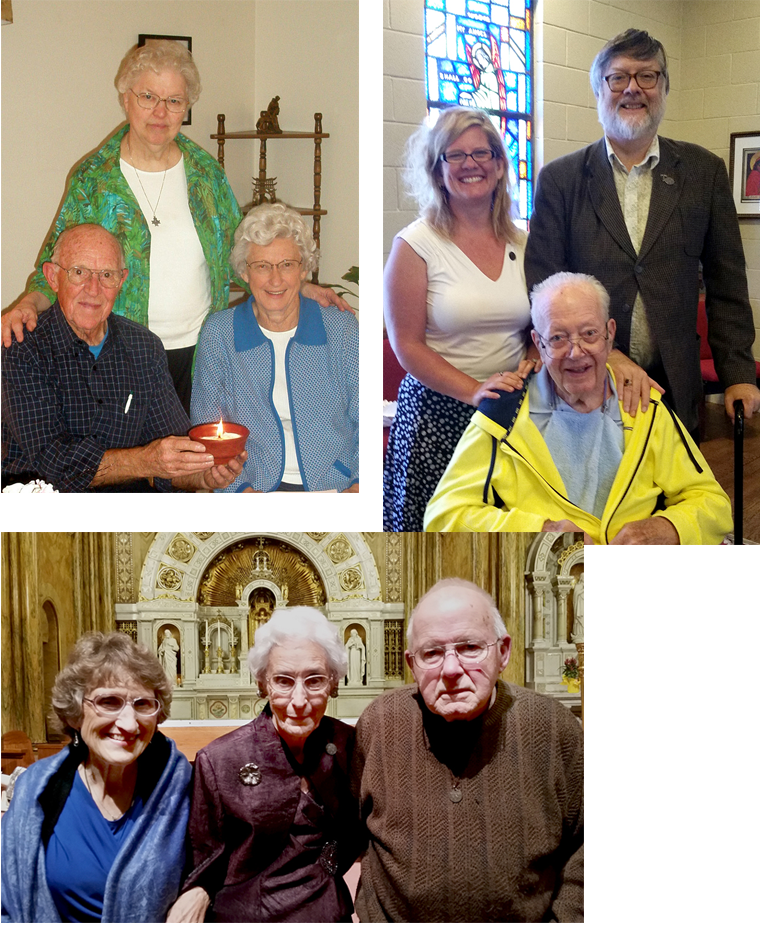 These affiliates celebrated their silver jubilees in 2014: From left, Sister Ladonna Kassmeyer with Dennis and Doreen Schutte; Marci Madary with John Tully and Ted Laitinen, seated; below from left, Sharon Chavolla, Joan Gerhards and Joseph Leuck.