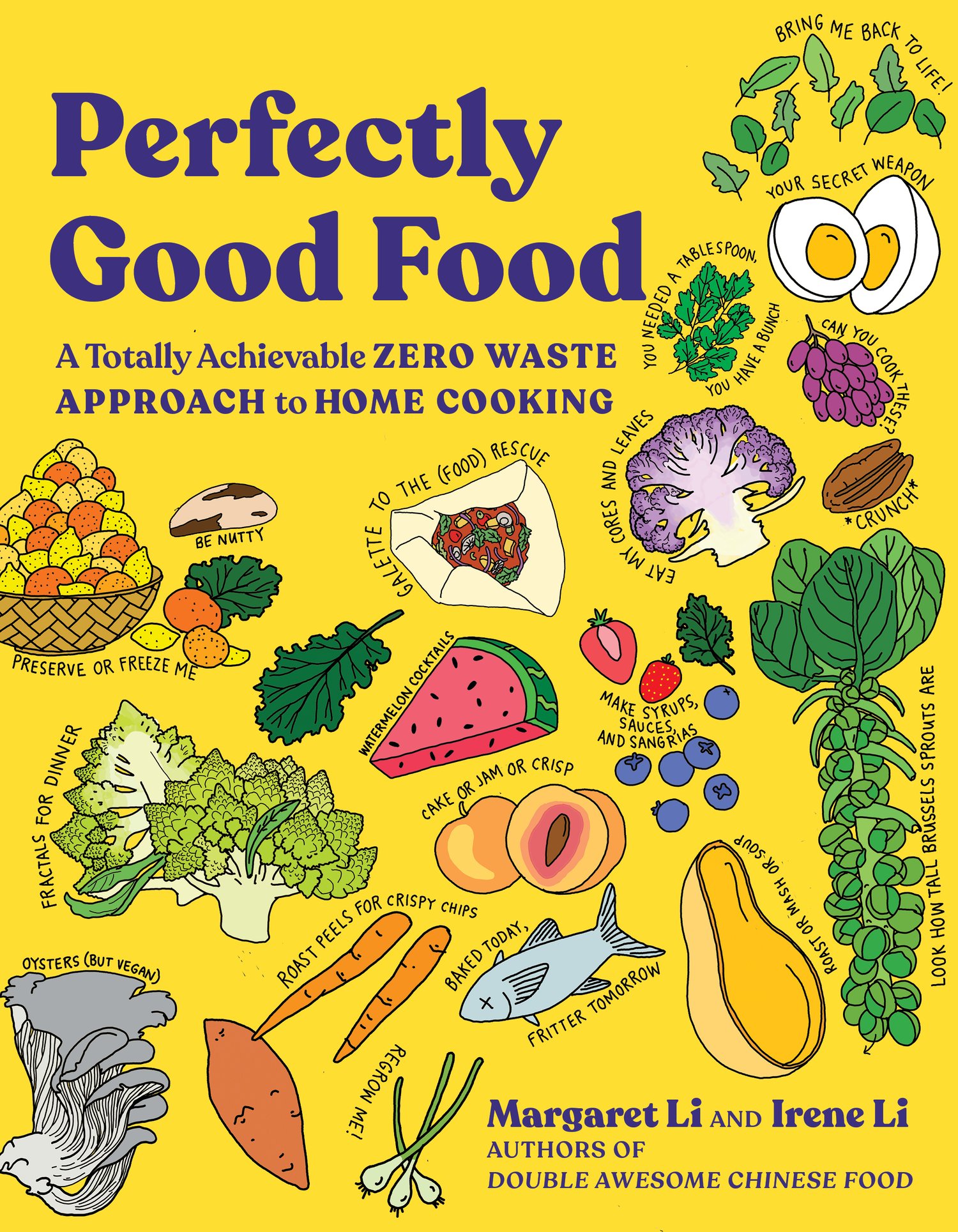 Ingredients:
For Fruit Galette:
2 C fruit of your choice in small pieces or wedges (even grapes!)
¼ C sugar
1 T cornstarch, plus more, as needed
Small squeeze of lemon juice
Dusting of grated lemon zest
Pinch of kosher salt
¼ C jam or sweet sauce (optional)
1 home-made or commercial pie crust or puff pastry, thawed if frozen and unrolled, kept cool.
1 egg, lightly beaten with a splash of water or milk, for brushing on crust. Use leftover egg for small bit of scrambled snack.
For Vegetable Galette:
1 small onion or large shallot, chopped
4 garlic cloves, chopped
3 C vegetable combo of your choice:
Hearty greens of your choice (kale, spinach, collards) cut in bite-size pieces (about 8 C will cook down for filling.
Summer Veggies: about 3 pounds of cubed veggies, such as: peppers, tomatoes, eggplant &/or summer squash
Root Vegetables: About 3 pounds of veggies, such as: onion, carrots, parsnips, beets, winter squash cut into 1/8" to ¼" slices to ensure quick cooking in crust
Olive oil to brush on pastry crust
Instructions:
Preheat oven to 400 degrees.
Make filling of your choice.
For fruit galette: Mix all ingredients (except jam) in a bowl. Spread jam, if using, in the center of the crust, when rolled out (below) and put fruit mixture on top. Proceed with instructions.
For greens galette: In medium skillet, add oil and soften onion on medium heat. Add garlic and cook for about 1 minute more. Add greens to the pan and stir until softened and wilted. Add salt and pepper to taste, allow liquids to evaporate. If greens have released lots of moisture in the pan, drain mixture in a colander before placing greens in the center of the prepared crust. Continue with instructions.
For summer vegetable galette: Place veggie mixture on a rimmed baking sheet. Toss with oil and seasonings. Roast for 30 minutes, watching so they don't get too brown. They will cook some more in the pastry. Meanwhile, saute onion to soften and add garlic. Prepare crust, as below. Scatter cooked onion and garlic on the prepared crust, followed by roasted veggies. Continue with instructions.
For root vegetable galette: Once the onion and garlic are sauteed, scatter them in the center of the crust. Then layer the root vegetables on top in whatever arrangement you like. You will brush both vegetables and crust with olive oil once the galette has been put together.
Line sheet pan with parchment paper or brush with oil (butter for fruit filling)
If frozen, thaw and then unroll pie crust or sheet of puff pastry. Keep it cool in the fridge if it gets soft.
Roll out the crust into a rough circle and place on the prepared baking sheet.
Add filling as instructed above in the center of the crust, leaving about a 2 inch border around the edges.
Carefully fold the edges over the filling, making folds or pleats every 1-2 inches to make a circle of crust around the edges and a circle of uncovered filling in the center.
Brush the exposed crust with either egg wash (for fruit galette) or olive oil (for savory versions).
Put the whole pan in the fridge if oven is still heating to prevent crust from getting too soft.
Bake for 25 to 40 minutes, until pastry is lightly browned and filling is bubbling a bit.
Let cool before slicing.
Note: Be creative with including a small portion of sauce to the savory galettes, you favorite seasoning, sprinkle with feta, goat cheese, etc. at the end! Enjoy!
Story:
To prepare for a house-guest with special dietary needs, I vowed to clean the fridge in between processing garden produce. Not my favorite chore, but a challenge. Margaret and Irene Li's book "Perfectly Good Food" inspired me to put the mystery jars had accumulated in the back to good use. I added peppers to my omelet and black olives to our Italian salad. Older bread became toasted crumbs to pop in the freezer and duplicate salad dressings fit in one jar and found a temporary place the new "use first" box meant to remind me to do just that.
The Li sisters learned to be creative with unused food when they realized how much went in the trash in their first restaurant. The "All the Veggies" Bolognese Sauce posted earlier this summer was from the Food Waste Feast blog that led to them writing Perfectly Good Food: A totally Achievalbe ZERO WASTE APPROACH to HOME COOKING, pictured above. Their attitude is passionate, playful and practical. "Small steps are part of the journey, say Irene and Mai. "Zero waste is an idea and an inspiration, not a state of being. Small mindful changes can make a big difference, and all of it adds up to saving more food, more money, and more landfill space." I appreciate their take on mindfulness in our choices and values around the gift of food.
Learn more from their Recipes and Tips to Feast and reduce waste:
How to make produce last longer
Their youtube videos on How to Cook more creatively and stop throwing away "Perfectly Good Food"!
Tips for Creating a Zero Waste Kitchen A one hour interview with Irene and Me Li moderated by the Conservation Law Foundation, creators of the "Slash Trash Challenge."
A Mindful Self - Assessment
What food or beverage leftovers are in my fridge right now?
What meals could I fix tonight from what's in my fridge, freezer and/or pantry?
What is in my fridge or freezer that I might say are "lost" or may never be used?
What do I typically do with leftovers to keep them from the trash?
How often does my fridge/freezer get a "clean out"? Every month? Every 6 months?
What motivates me to do this often-unpleasant task? What causes delay?
Do I have a written (or mental) pantry list of foods I want to keep on hand for meals?
What 5 things would be on such a Pantry List if I made one?
How often do I make a list when shopping? a meal plan for a week or so?
What edible or ecological way do I regularly use food scraps or leftovers?