Welcome to The Seasoned Franciscan. Sisters and their partners in mission—including affiliates, prayer partners and staff—share these recipes hoping to provide you with new ways of looking at the food around you. Being mindful of the food we eat is integral to making lasting change throughout the world. We focus these recipes on five themes: eating seasonally, exploring our heritages, pursuing meatless meals, foraging or using food scraps and embracing indigenous and ethnic foods.
New recipes are shared on a regular basis and can be submitted to the FSPA Eco Pact Team at ecopact@fspa.org.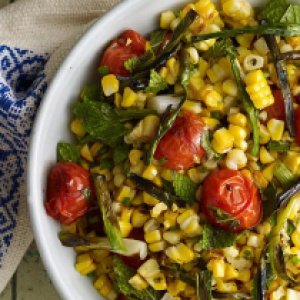 Grilled Corn Salad:  Ensalada de Elote Asado
Hispanic Heritage Month started on September 15. Corn is the star of a recipe for "Grilled Corn Salad". It comes with a story of a pre- Hispanic Zapotecan woman named Abigail Mendoza. She is a cook, restaurateur and teacher who "feels her ancestors" (native people from before the Spanish conquest) present when she prepares food.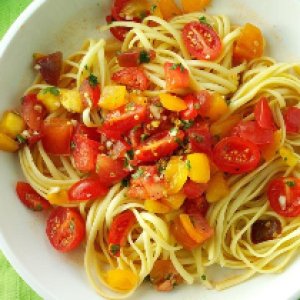 "Too Many Tomatoes" : Tips for Eating and Preserving
Fresh tomato season is here! Here are tips to easily use and preserve them, including: "Fresh Tomato Sauce" (good on pasta, pizza or bruschetta), easy salads, canning/freezing them whole, diced or in Italian sauce. What are your quick and yummy tomato meals or sides?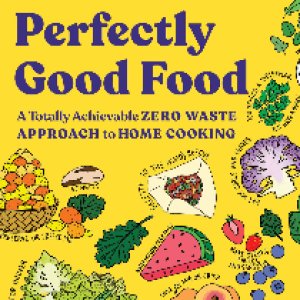 'Any way you like it' Galette
In any season we can reduce food waste and use leftover produce. The recipe for "'Anyway you like it' Galette" is a great pastry stuffed with either Fruit, Greens, Roasted Summer Veggies or Root Vegetables! Read on for a self-assessment and recipes, resources and tips to reduce Food Waste.
Vicki Lopez-Kaley – I am an affiliate with FSPA and a member of the Eco Pact Team. For me the kitchen and garden are about slowing down and being creative. Sharing stories and connecting with others and the earth through food can bring great meaning and pleasure.
Isabel "Iggy" Bauer – I served as an AmeriCorps Service Member with FSPA. Sustainable food is one of my passions and I have a vision of bringing local food, gardens and green spaces to urban areas in support of human health and happiness.
The FSPA Eco Pact Team – We are a cooperative group of sisters, affiliates and partners in mission focused on making an impact on integral ecology through the lens of Laudato Si'. Since beginning our mission in the summer of 2021, Eco Pact has brought forward many changes, including initiating effective recycling practices at St. Rose Convent. Connect with us at ecopact@fspa.org.