Franciscan Community Resource Center on the horizon
06/12/2020 1:04 pm

In La Crosse, those homeless or at risk of homelessness will soon be served at Franciscan Community Resource Center, a new daytime facility offering personal connections and social service resources. The center will be housed in a building recently purchased by Catholic Charities of the Diocese of La Crosse and formerly owned by Mayo Clinic Health System-Franciscan Healthcare La Crosse.
In an article published by La Crosse Tribune, Franciscan Sister of Perpetual Adoration Karen Neuser says of the center and the ministry of social justice it will facilitate, "We are grateful that the efforts to end homelessness will continue through this new expanding collaborative model where hospitality and needed services can be offered to our community under one roof."
To read the article visit lacrossetribune.com, to watch a report of the announcement go to news8000.com, and to learn more about FSPA's ministries of social justice that serve the homeless, click here.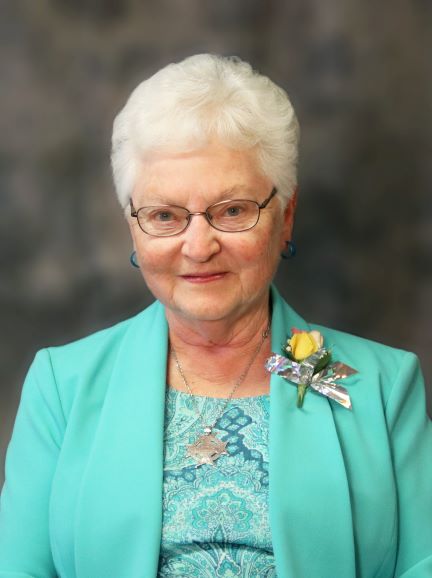 Sister Karen Neuser