Transfer to FSPA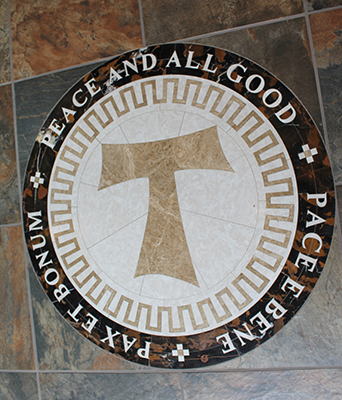 A sister discerning transfer from another religious congregation, contacts the FSPA president who invites the sister to a time of initial relationship. The sister may visit St. Rose Convent or other FSPA centers, she may visit formally with leadership, or visit with other FSPA members. If she wishes to continue exploring the possibility of transfer to FSPA, transfer guidelines are reviewed.
A formal letter of request to the major superiors of both congregations begins the formal transfer process. An autobiography, physical examination report, and letters of reference also need to be sent to the FSPA president. In the early stages of the process, a behavioral assessment is conducted.
Orientation
After dialogue and discernment, a companion sister is appointed. The companion sister will act as a guide, companion and mentor. She will facilitate the phases of orientation, integration and incorporation for the transfer sister. The mission councilor will introduce the sister in transfer into a local community, and she is officially welcomed into the congregation by a simple ceremony of entrance during which she receives the FSPA medal.
Integration
A sister in transfer plans, along with her mission councilor and her companion sister, for ongoing ministry and community living, consistent with holistic living. During this period, the sister in transfer strengthens her relationship with the community.
This final phase of the process of transfer occurs when the final vows are made according to the FSPA Constitutions. This ceremony of incorporation occurs at St. Rose Convent, and the sister receives the FSPA ring that signifies full membership in our congregation.
Contact
Sister Eileen McKenzie
608-782-5610