Expanding the common good: 'for the poor, the vulnerable and all those imperiled'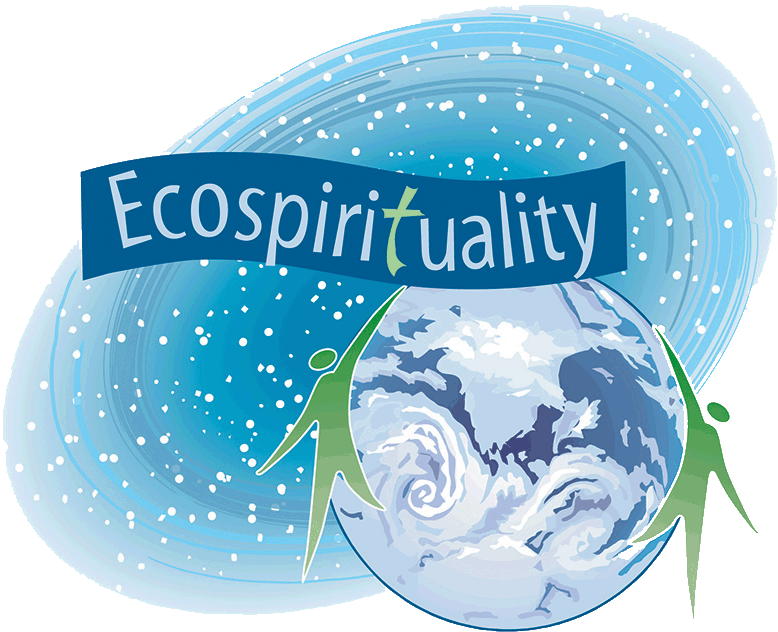 by Karen Flottmeier, FSPA
There has been much talk in recent times of the common good. Jim Wallis, president and editor-in-chief of Sojourners magazine, published The (Un) Common Good: How the Gospel Brings Hope to a World Divided in 2013. Within it he lays out Jesus' Gospel theology as an urgent call to actively live out, in our times, a commitment to the common good. Also, some of those currently running for political office use the rhetoric of common good, pronouncing domestic and international policy needs to be based on concern for the common good.
Daniel P. Scheid has creatively expanded the common good to present for us Christian and Catholic eco-theology and ecological ethics. His 2016 publication, The Cosmic Common Good, demonstrates the historical development of Catholic social ethics based on church documents which consistently call for the basis of moral decision making to be the common good. Catholic social teaching, he points out, was initially anthropocentric. Human beings, primarily the poor, were the ones threatened by environmental degradation.
Eventually, the awareness of a cosmic-centered approach became seen as the way forward for Catholic social thought and Christian theology. A cosmocentric perspective leads to concern for the cosmic common good. Earth itself and every living creature on Earth have rights. As humans have the right to clean air and water, food, shelter, clothing and health care; plants and animals have the right to clean air and water, food, and an adequate and healthy habitat. Defending these rights for all creatures is the religious and moral responsibility of Christians.
Daniel then enters comparative theology and ethics. He interfaces ideas from the Hindu, Buddhist and Native American traditions with Catholic Christian ecological ethics based on the cosmic common good. In his conclusion he quotes Psalm 13:3-4: "Sinking our roots in our native place on this fertile Earth, but with the larger perspective of the cosmic common good, may we become like the righteous, 'like a tree planted near running water that yields its fruit in due season, whose leaves never wither, and whatever it does [we do] prospers.' May the larger perspective of the cosmic common good inspire us to live and work for the good of all members of this vast and wondrous cosmos:
for the poor, the vulnerable, and all those imperiled;
for the contexts in which creatures flourish, and for the greater wholes of which they are a part;
for the order in creatures, by which they glorify the Creator;
for the good that creatures provide to other creatures;
for the good of the order of creatures, by which the cosmos is sustained;
for the emergent universe and the communion of subjects;
for the solidarity that binds us to all creatures;
for the promotion of justice for all creatures;
for the sacred that lies in the innermost being in all creatures;
for greater nonviolence and peace;
for the interdependence that shines like a jewel within all creatures;
for all our relations above, below and around us;
and for the land and this plot of Earth by which creatures come to discover the cosmos as home."